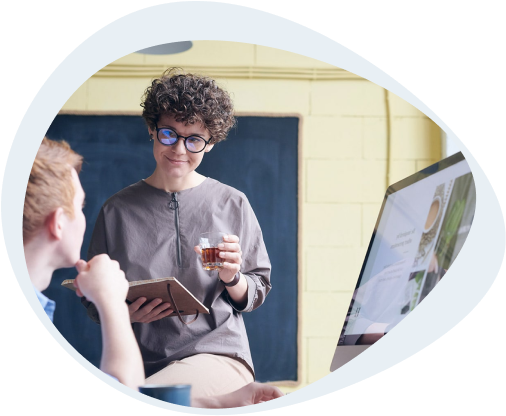 Demand More From
Your Business
We are the experts on sales and marketing and we know what businesses are going through. Our goal is to simplify the process and get you the customers in the best way possible.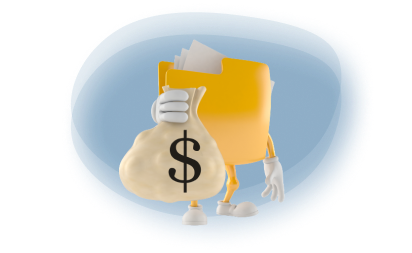 Leverage your business with a cost efficient Marketplace Platform
Whether your business is serving local or long distance customers, we have them all. Stashoffer is a nationwide marketplace that serves customers wherever their desired location.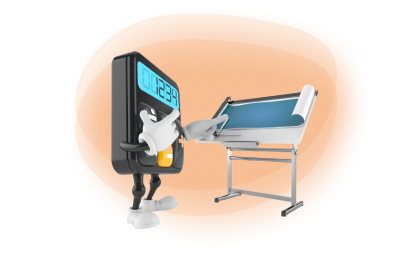 Lower the cost of Sales & Marketing
Gathering a marketing team, optimizing your website, creating contents, publishing and monitoring the activities is costly. Save up to 70% by cutting on sales and marketing expenses.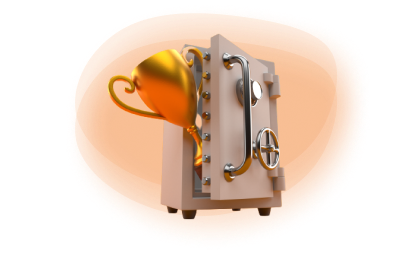 24/7 Open Marketplace
It is your call to make offers at anytime. Our Marketplace is open and you can pick and choose the jobs that you like. Make unlimited offers with no limitation.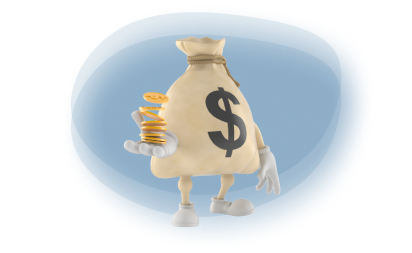 Loyalty Points for your customers
Attract your customers with Stashpoints. When your offer is confirmed. It is a win-win situation and nobody is leaving the table empty-handed.
Why

?
It is 100% online Market Research Engine. Save the time of calling, booking and free estimates for yourself.

Make unlimited offers. Sky is the limit.

Open Marketplace to pick and choose the desired jobs at anytime.

Fair competition with verified businesses only. More customers for each business.

Keep your offers organized and watch their progress and activities in your dashboard.

Chat through the platform and ask or negotiate with your customers.

Present 1 main 2 alternative offers to show your product or service variety.

Single membership free with no interference by charging commissions, credits or hidden charges.

Save the time and money to gather a marketing team and creating contents and publishing them.
Join as as Business

Ready to Get Started?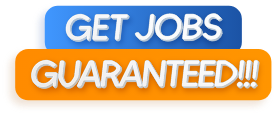 Roobust Plan
FREE
Join Now
Roobust includes;
Post Unlimited Jobs

Monitor the Marketplace

Edit Business Page and Reviews

Make unlimited offers
Advanced Plan
$399.99
$199.99
Join Now
Everything in Roobust, plus;
Assign Up to 3 Team Members

Chat with Customers

Advanced Analytics

Get jobs, guaranteed your next month will be free until one of your offers gets confirmed
Ultimate Plan
$499.99
$299.99
Join Now
Everything in Advanced, plus;
Assign Unlimited Team Members

Monthly Performance Reports

Market Analysing Tips

Get jobs, guaranteed your next month will be free until one of your offers gets confirmed
Roobust Plan
FREE
Join Now
Roobust includes;
Post Unlimited Jobs

Monitor the Marketplace

Edit Business Page and Reviews

Make unlimited offers
Advanced Plan
$2399.99
$1999.99
Join Now
Everything in Roobust, plus;
Assign Up to 3 Team Members

Chat with Customers

Advanced Analytics

Get jobs, guaranteed your next month will be free until one of your offers gets confirmed
Ultimate Plan
$3599.99
$2999.99
Join Now
Everything in Advanced, plus;
Assign Unlimited Team Members

Monthly Performance Reports

Market Analysing Tips

Get jobs, guaranteed your next month will be free until one of your offers gets confirmed
Advanced Plan
Everything in Roobust, plus;
Assign Up to 3 Team Members

Chat with Customers

Advanced Analytics

Get jobs, guaranteed your next month will be free until one of your offers gets confirmed
Ultimate Plan
Everything in Advanced, plus;
Assign Unlimited Team Members

Monthly Performance Reports

Market Analysing Tips

Get jobs, guaranteed your next month will be free until one of your offers gets confirmed