Stashoffer
Company Overview
We think that helping our customers to find the right offers with perfect value is the most important part of our business
Stashoffer is a C2B platform, i.e. it connects customers to businesses in an easy, fast and reliable way. It has now been made possible to get offers from any business through Stashoffer.
There is no middleman in Stashoffer; only qualified, verified businesses are dealing directly with our customers. In any aspects Stashoffer will reduce the cost of the businesses so they can give you better price.
How Do We Work
Why do you need this platform to make a job done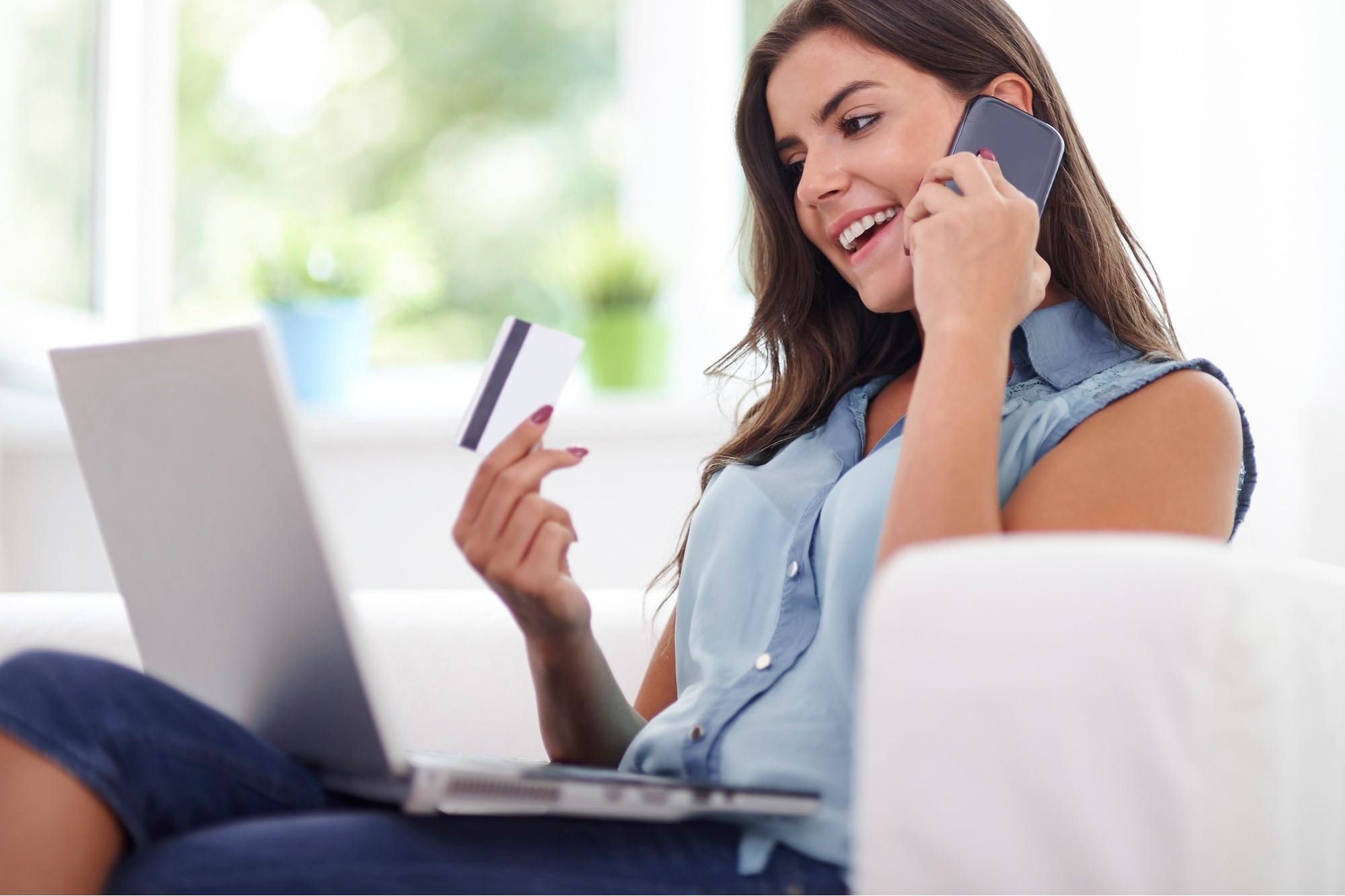 Made easy
It should not be so difficult to get things done especially at this day and age. It is a competitive challenging and incredibly fast moving world out there and you don t have that much comfort to hassle and lose time. Stashoffer has made it easy.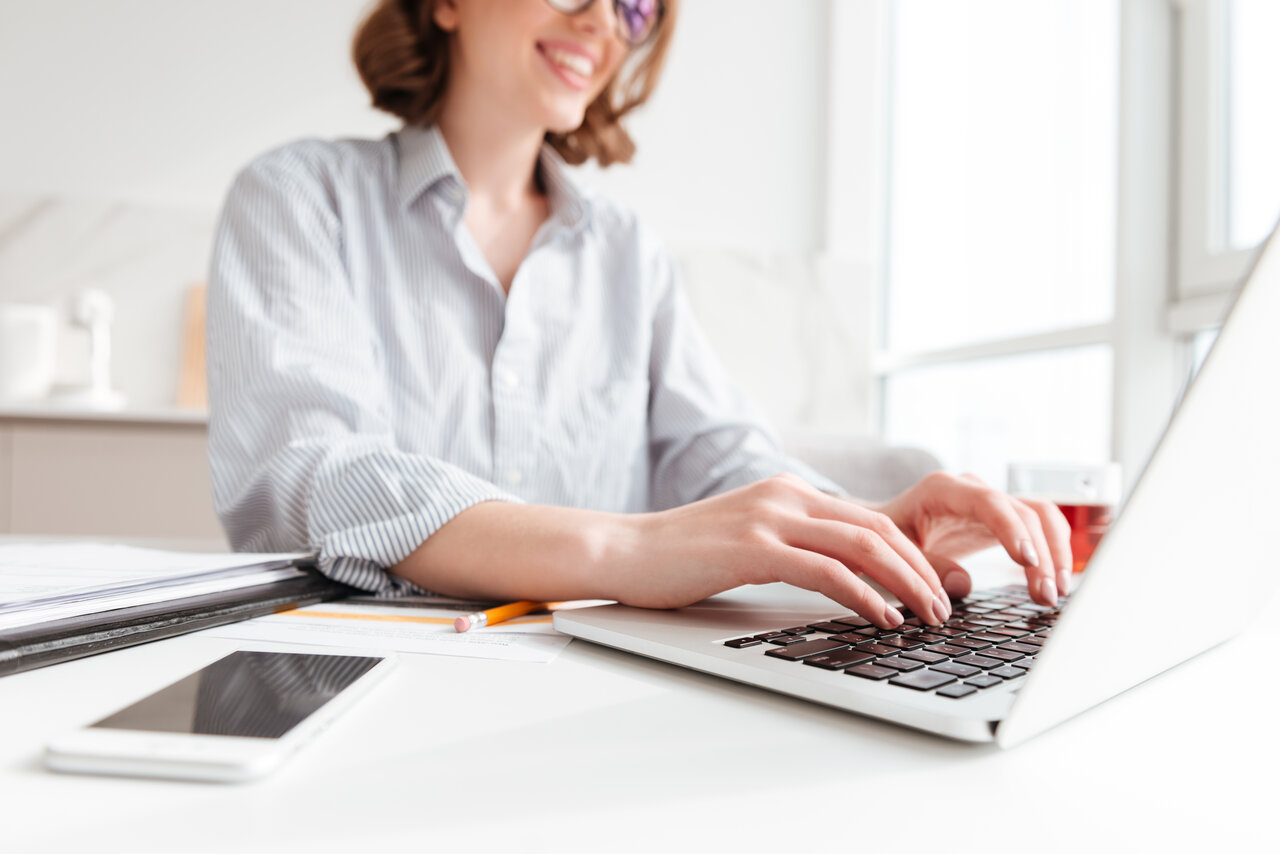 Core focus
Our core focus is our customers. We believe getting the best value for your money is the biggest profit you earn. We work hard to protect our customers' rights are respected, defended, and protected from all aspects.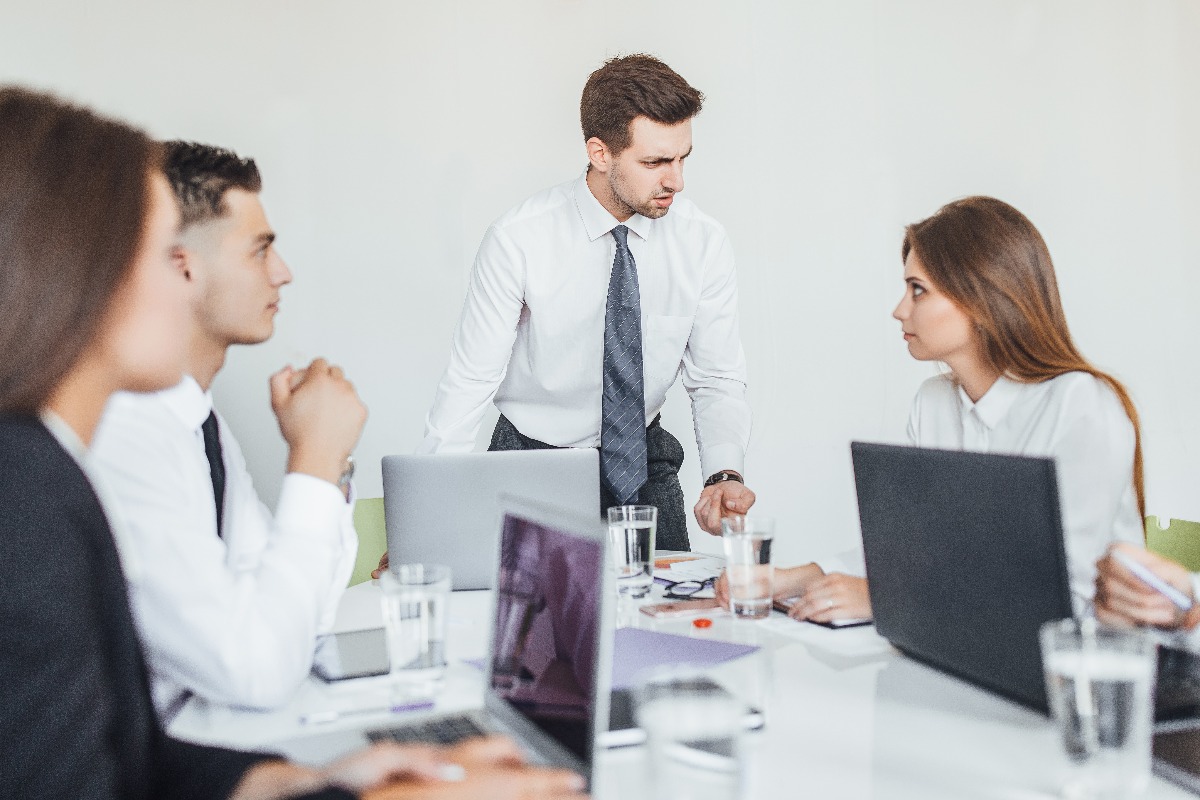 Experienced team
It is our experienced team's work to simplify the process of collecting offers and closing the deals. In order to do that we need experienced, fast thinker and innovative members in our team to address the problems first and then introduce the best, fastest and easiest solution for everybody is the key to our success.
Get Offers
How Can You Start Getting Offers
Post a Job – complete a Smart Job Request form for your desired product or services to get started. It's free and only takes a couple of minutes to answer a few basic questions to start receiving jobs from businesses in your desired location.
Receive Offers – Once you submit your job, you can receive up to 15 offers from qualified businesses specifying their price and timeline. Pick your preferred options and connect with qualified businesses safely and securely via our Smart Dashboard.
Screen Your Options – Our pre-approval process offers more flexibility than traditional comparison shopping so you can choose with confidence. Follow-up with your preferred choices, requests more details, and view providers previous work before making a final decision.
Confirm Your Offer – Once you confirm the offer, you'll get bonus StashPoints, redeemable on your next booking and your provider will get to work.