Get Offers From Businesses
In No Time
At Anywhere
At Anytime
For Any Products or Services
100% FREE, post unlimited jobs

All online, keep your personal information safe

Real-time offers come directly from businesses

No commission or hidden charges.
NO CREDIT CARD
REQUIRED AT ALL
Pool / Hot tub & Spa Services
Garbage & Disposal Services

Simple & Organized, Private Dashboard
All your jobs and offers under one roof
Stashoffer will bring you all the real time offers available in the market. Simply check and compare the offers and track your job activities.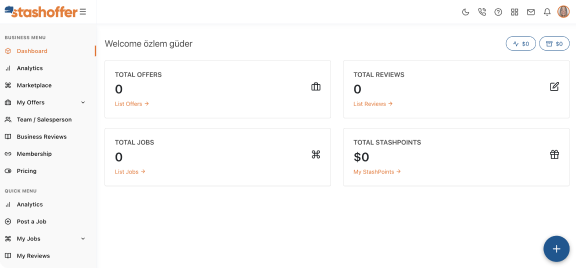 Ask any questions to get the right answer
Chat through the platform without sharing your personal information and ensure the offers meet your needs.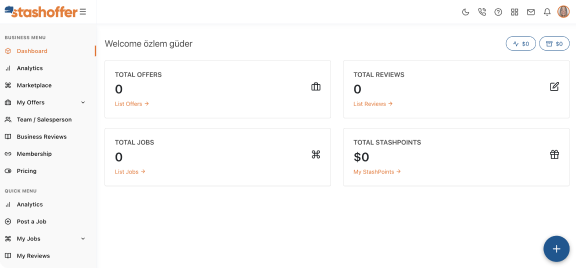 Earn Stashpoints from each confirmation
Confirm the best offer and do not leave the empty-handed. Earn Stashpoints, share them or save them for your next project.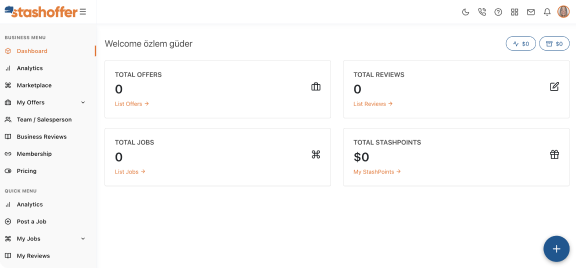 Post Your Job in Minutes.
Save Time and Money
Answer a few pinpointed questions uniquely prepared for each category and receive live offers instantly.
No commission, no hidden
charges or hidden fees
All the offers come directly from businesses. Prices are exactly what you would get in the market.
Reward yourself with Stashpoints
for each confirmed offers
Earn Stashpoints for each confirmed offer. Spend it, share it or save it for upcoming great deals and keep earning.
No pressure on sales. Keep your
personal information safe
Only businesses that you have confirmed will have your personal information. We prevent any Bogus Calls or e-Mails for your comfort.
Why

?
| | | | |
| --- | --- | --- | --- |
| | Stashoffer | Home Services | Search Engines |
| Online Free Search | | | |
| Check & Compare the Businesses | | | |
| Service-Related Jobs | | | |
| Product-Related Jobs | | | |
| Private & Dedicated Dashboard | | | |
| Ask Questions Online | | | |
| Receive 1 Main, 2 Alternative Offers | | | |
| Earn Points | | | |
Post a Job
Proud to be serving all of Canada
Getting offers from long distanced businesses has never been easier and this service is totally free.
Canadians love it, use it, need it